We help organisations to rapidly transform their future through Business Model Innovation. You have a choice – you can Disrupt or be Disrupted.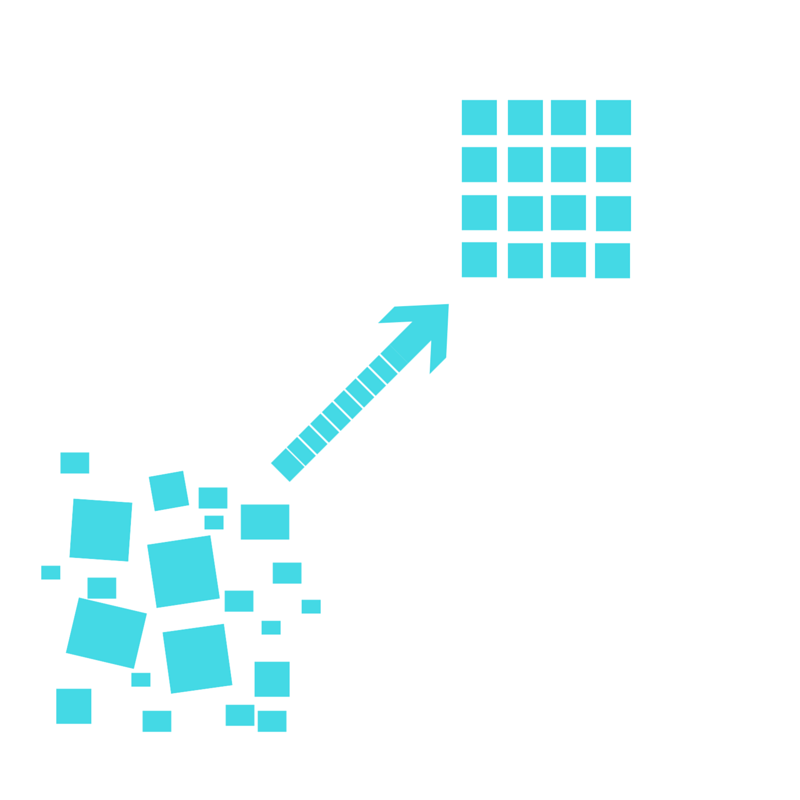 Business Model Transformation Program
Working to transform your Business Model is likely to be one of the most effective organisational exercises of all time !
We will use proven, cutting edge methodologies and models to examine and reconsider how you create and capture value. Your current thinking will be challenged and we'll work with you to unlock new opportunities for growth.
Let's work together to create a scalable, profitable model.  Tell me more 
Disruption Day
Already suffering OR at risk of Disruption ?
This action packed day will inform and challenge your Senior Executives. Perfect for organisations where a dangerous complacency exists. Much better to Disrupt rather than be Disrupted.  Tell me more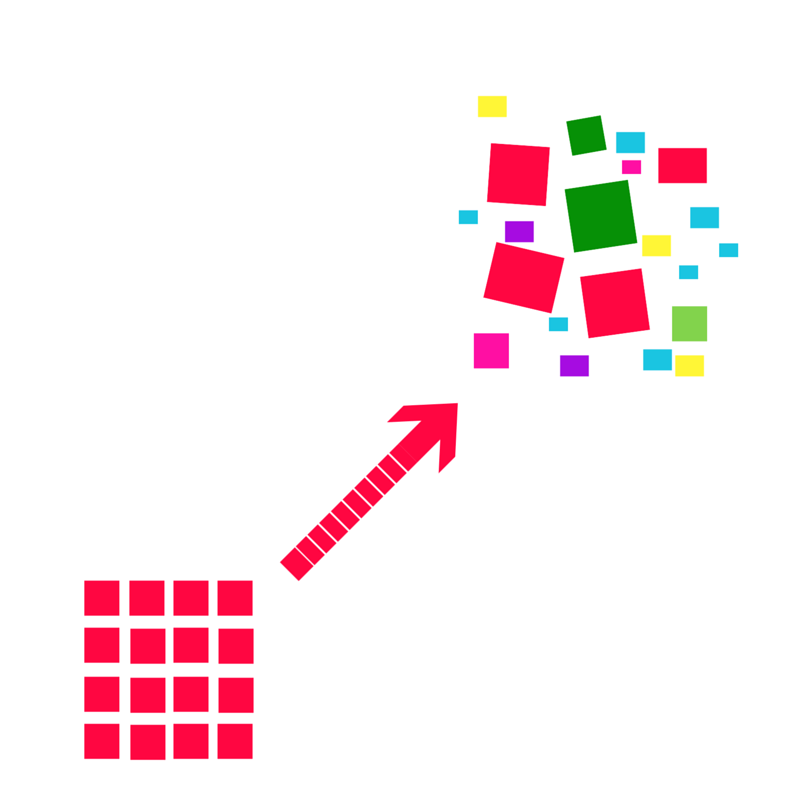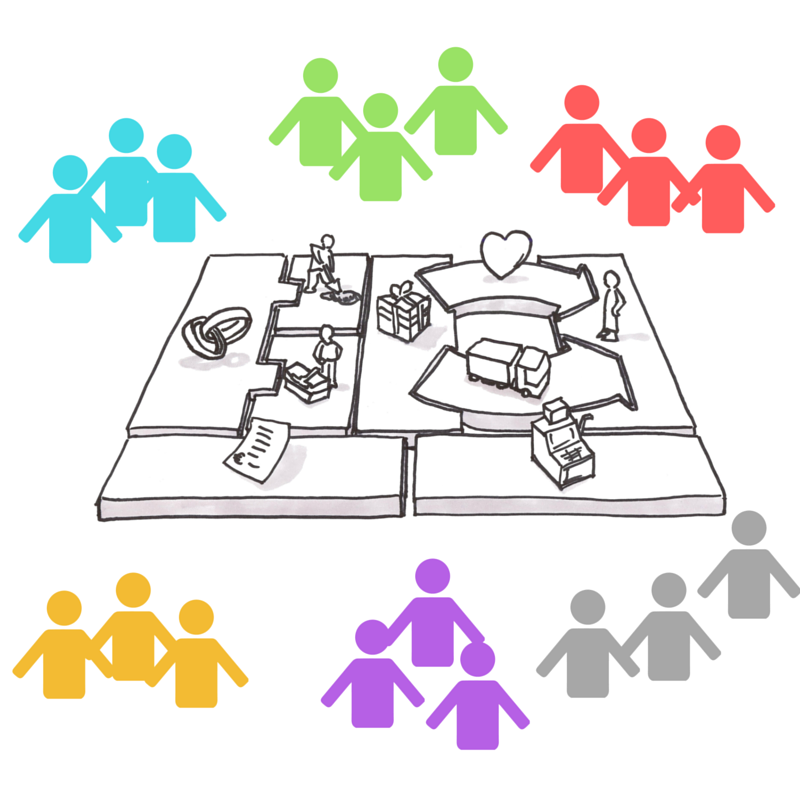 Group Program for Smaller Organisations
Smaller Organisations can benefit from all of the same Tools, Processes and Experience that the big companies use BUT at an affordable price. This 2 day Program enables up to 3 of your key people to work on your Business Model in a workshop with similar (but not competing) organisations.  Tell me more
Business Model Coaching for Startups
The major reason for StartUp failure according to Founders is "not getting the Business Model right". We are award-winning StartUp mentors and have helped many companies become "Investor Ready" with a sound, scalable Business Model.  Tell me more