What people say :
"Andrew's strengths include his strategic vision and his ability to find an independent viewpoint that challenges 'group thinking'"

"Always well prepared with detailed knowledge of the subject"

"Andrew has been particularly effective in mentoring the Chief Executive through times of change"

"He has a quick grasp of the issues and concepts on hand and is able to draw on his know-how and experience to provide new and different approaches"

"Andrew provides an original approach to business leaders who want to take their business to the next level. His personal innovation and understanding of cutting edge technologies offers an insight into the future"

"He helped us achieve a complete refocus of our business"

"He impressed my board members with his persistence, his humour and his views of the modern world"

"His innovative ideas and challenging questions have been invaluable in getting my business from an idea to a reality"

"Andrew also stimulates thought into more unconventional ideas that are both innovative and relevant to our particular niche"

"Many commentators bring the "what's new" but Andrew backs it up with the valuable "So what..?" thinking"

"high efficiency"

"a brilliant knack of identifying the missing links in a business plan"

"I was pleasantly surprised by his ability to adeptly steer diverse groups of individuals to a cohesive conclusion. This is a rare ability"

"Andrew's unique style is his trade mark"
Organisations that we have worked with include :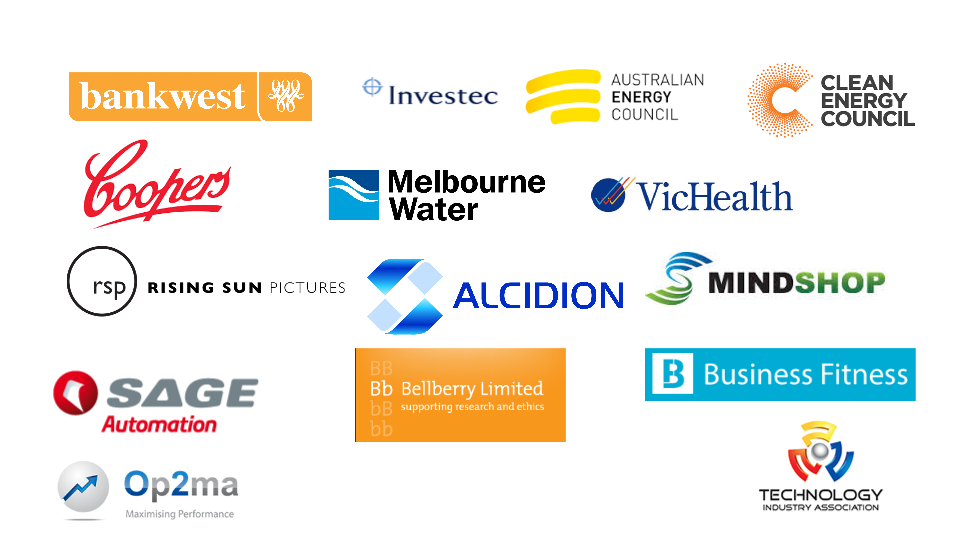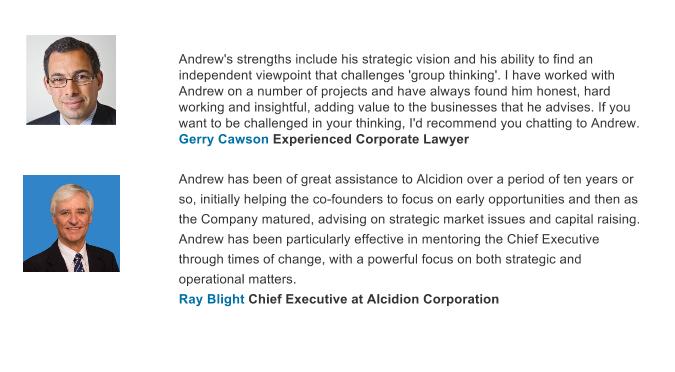 For a full list of current testimonials please click on this link to Andrew's LinkedIn page.